Copyright 1999-2012 4seasons Photography. All rights reserved.

Horticultural Stock Photography, Design and Printing Service for Full Color Business Cards and Postcards, Seasonal Photo Greeting Cards, Event Photography and Oscars Pre-Event Coverage, Celebrities' Charities


HISTORIC FINAL FLY-OVER OF

SPACE SHUTTLE ENDEAVOUR

AT LAKE HOLLYWOOD

SEPTEMBER 21, 2012

15 YEARS OF PHOTOGRAPHY AND DESIGN EXPERIENCE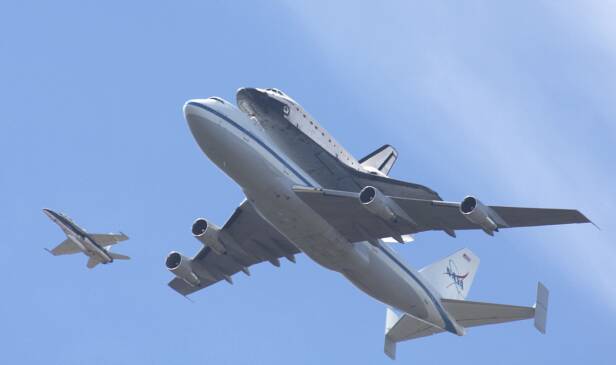 Space Shuttle Endeavour - Historic Final Fly-Over at Lake Hollywood

between Hollywood Sign and Hollywood Reservoir

(did not fly directly over Hollywood Sign)

- So exciting :) Here they come...

- Smooth, quiet and graceful - everyone is in awe (and in tears :)

- And here they come again, for an encore...

- And off they go to their next destination, Anaheim and Disneyland.

Click on images to enlarge (Images are in chronological order)

Photographer was not on assignment - All photos taken for private use with prof. equipment